Your eyes then opened to reveal a large woman with light green skin and dark green hair kneeling down next to you.
She wasn't as tall or as busty as Toriel, but she was still much bigger than you. She wasn't wearing any clothes, which allowed you to see every inch of her slimy naked body. You could also see both her hands and her feet were webbed, and more closely resembled those of frogs than those of humans.
"Ribbit" croaked the Froggit, which meant something along the lines of "You're a human, aren't you?"
You quickly tried to think of a cover story, like that you were actually a teapot that learned how to walk and talk, but it was already too late. You had been discovered.
"Ribbit! Ribbit!" she said happily, which translated to "I knew Toriel was hiding something! A real life human! Now we finally have a chance of getting out of here!"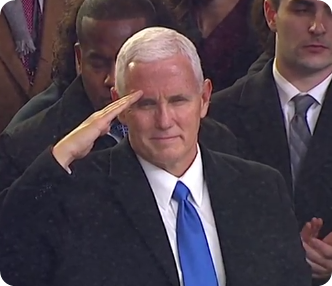 Remembering Toriel's advice, you tried to change the subject by asking about The Underground's stock market. This clearly didn't work, however, as the Froggit stuck out its long tongue and delivered a strong lick directly to your floating heart.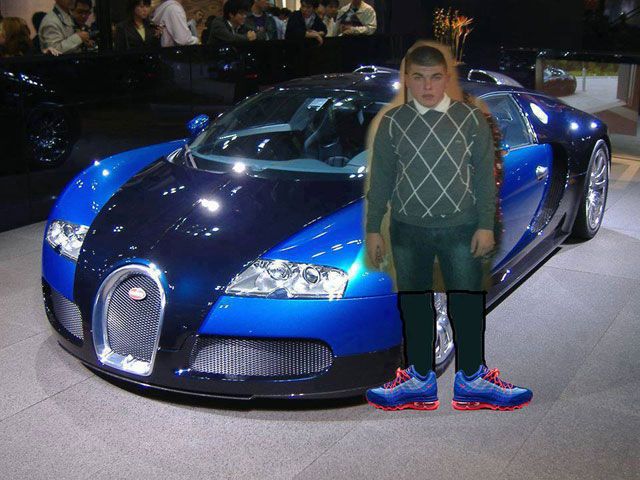 Pain rushed up your spine as you felt the Froggit's paralyzing magic begin to take over your body and soul. You begged the frog woman to let you go, but she kept licking at the heart anyways. It wasn't long before you slumped to the floor, completely helpless.
"Ribbit, ribbit" the frog woman said proudly, which meant "Wow that was easier than I thought. You really got licked".
You begged the Froggit to spare your life and your soul.
"Ribbit" she responded sadly, which meant "I'm sorry, but it has to be this way. I'll try my best to make you enjoy it, though".
She then sat down onto your chest and began undoing your belt. You could feel her slimy pussy soak through your shirt as she began tugging off your pants and underwear to reveal your flaccid cock.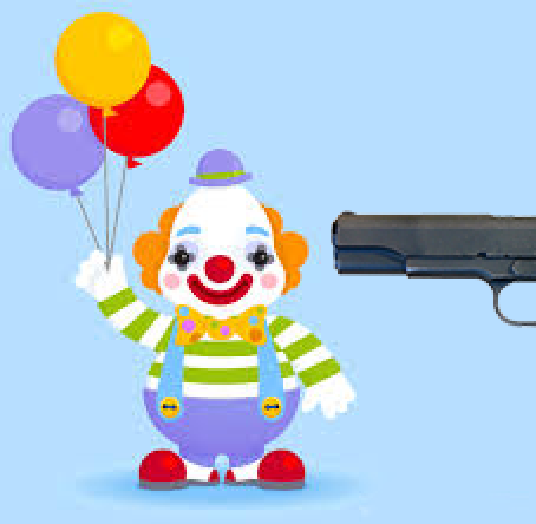 "Ribbit, ribbit" croaked the Froggit, meaning "Wow, a boy's penis. I've never seen one in real life before".
It took a little struggling, but you managed to tell the Froggit that you actually consider yourself to be agender.
"Ribbit" she replied, which translated to "Sorry. I guess that if I'm going to kill you, I might as well get your gender right".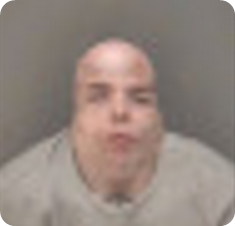 She then bent down and began taking your long dick into her mouth, which sent shivers of pleasure up your back. You tried to focus on something else to avoid becoming erect, but there was nothing you could do; the inside of her mouth felt too good.
You could feel her long, dexterous tongue worship every inch of your growing prick. What her mouth lacked in warmth she made up for with enthusiasm, bobbing her head up and down on your dick at a nearly breakneck pace.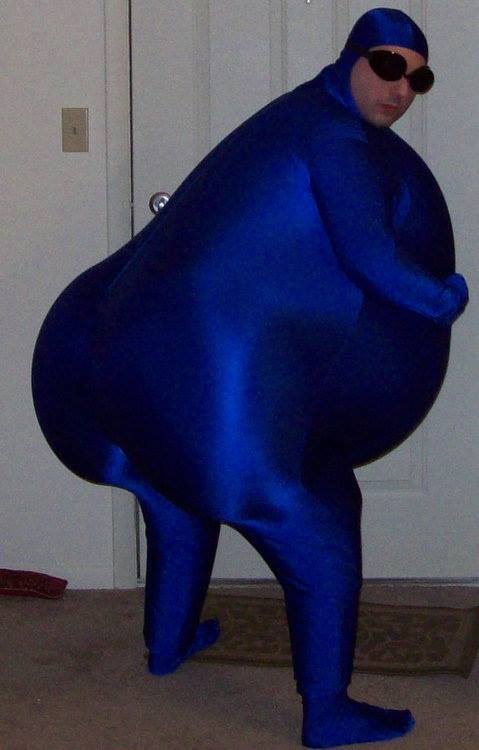 She could tell that you were reaching full hardness as your prick began leaking precum into her mouth, which she eagerly lapped up. Then, once she was done, the Froggit began wrapping her tongue all the way throbbing cock, all the way from the base to the top. The pressure on your prick was tighter than anything it had ever experienced before, and you couldn't help but let out a small moan.
Your ecstasy only increased as she began to move her coiled tongue up and down your cock. You could feel every cold, slippery fold with every movement of her head. It didn't take long for her blowjob to become too much, and you began firing shot after shot of warm cum into her mouth. It felt as if you were spraying an even greater amount than usual, which was confirmed as you saw the Froggit's cheeks bulge from the pressure. As the incredible feeling of your orgasm finally began to subside, the world started to become hazy as you felt your soul begin to slipping out of your control.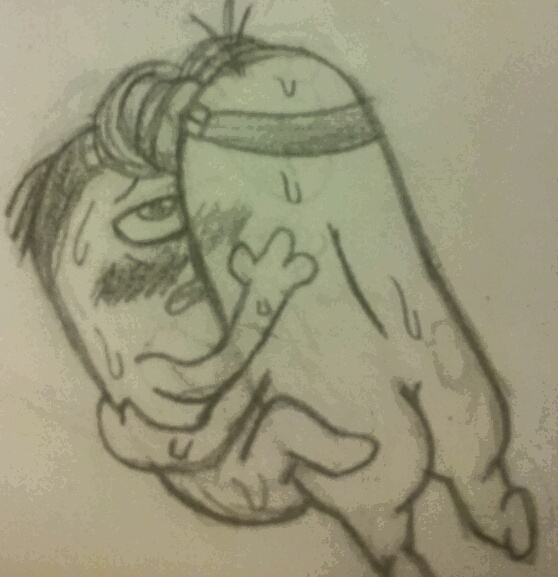 A loud gulp informed you that the Froggit has successfully swallowed of your seed, but it was clear that she wasn't finished with you yet.
"Ribbit" she said as she lifted herself off your chest, which meant something close to "I really hope you enjoyed that. I know it won't matter soon, but I want to make your final moments as comfortable as I can".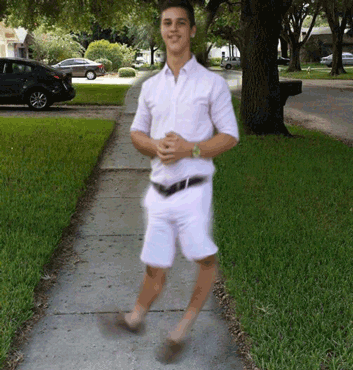 You informed her that you would be most comfortable alive, and as far away from her as possible.
"Ribbit" she said a she aligned her crotch with yours, which meant "I'm sorry, but it has to be this way".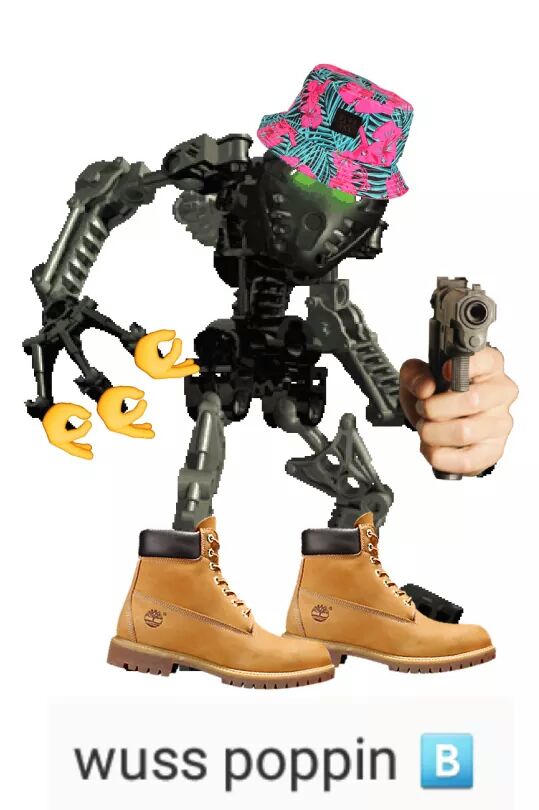 She then began to rub the lips of her pussy along your softening prick, which swiftly began to bring it back to life even as yours began slipping away. You couldn't tell if the slime you felt on your cock was coming from her gaping cunt or from her naturally moist skin but, either way, your eager prick was soon lubed up and ready to enter her.
You could feel the Froggit's bulbous fingers as they adjusted the angle of your prick before she lowered her hips and engulfed the entirety of your aching cock in one thrust.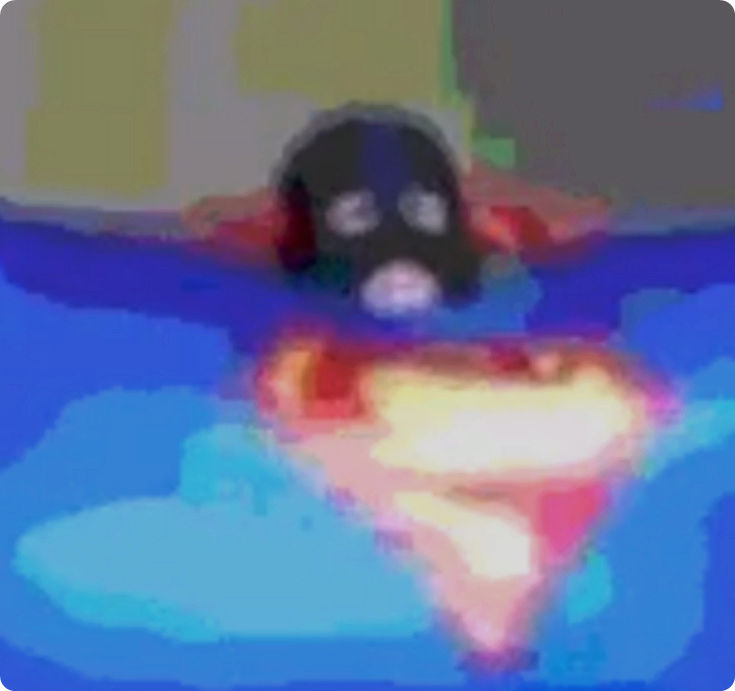 "Ribbit!" she moaned, which translated roughly to "Ribbit!" in moan form.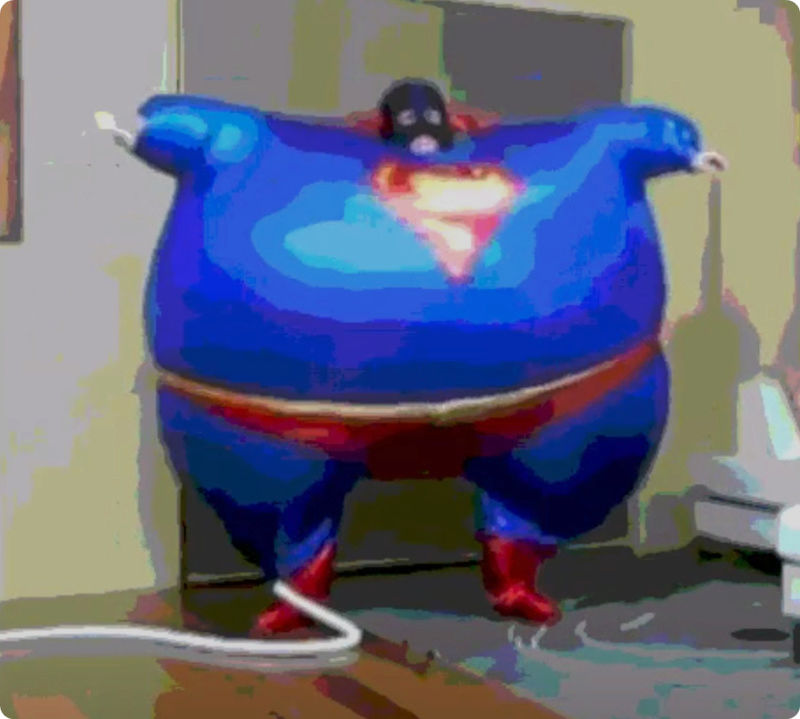 She then began driving her hips up and down and swallowed your prick over and over again. You could feel the inside of her pussy massage the sides of your dick, and the mouth of her womb kiss the top of its head.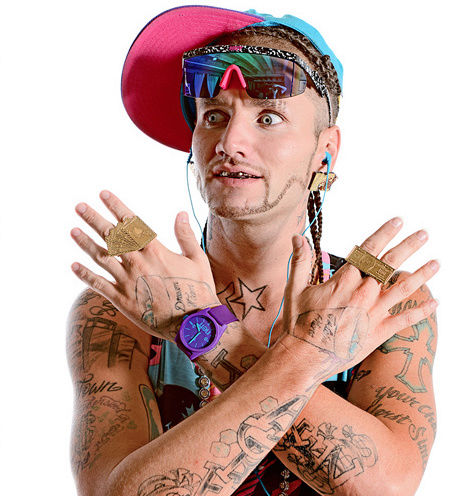 "Ribbit! Ribbit!" she moaned as she grasped onto one of her nippleless breasts, meaning "Don't worry, I'll take good care of your kids after you're gone. That way, you'll live on in spirit!"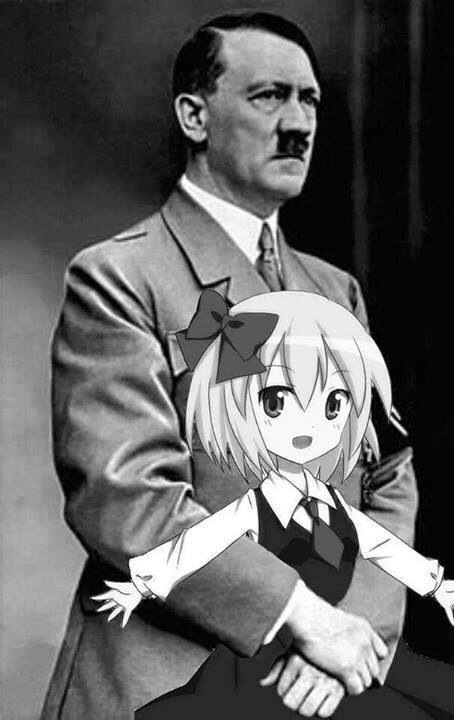 This provided little comfort as you found yourself hurtling towards your next orgasm already, and you could feel that this one would be your last. With one final grunt, you unleashed your load into the Froggit's deepest depths and setting off a climax of her own. Soon, the world began to grow white as you felt your heart begin to break in half, and your life ended as another inside the Froggit began. The last thought that went through your head before you died was that you wished things had gone differently.